Rancho Santana
From $500/night
Sleeps Up To 10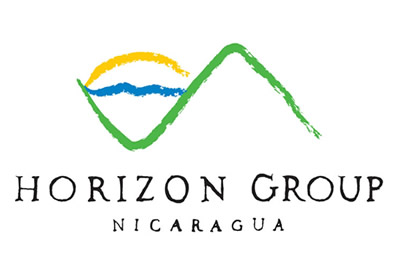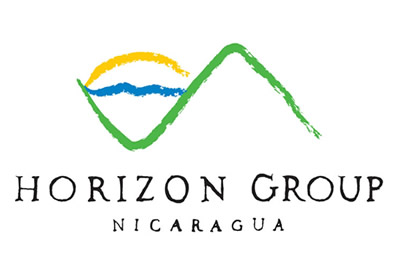 About This Property
One of the few, truly beachfront homes in Rancho Santana and is located on the sand at Playa Rosada. This single story home boasts 4 bedrooms with ensuite baths, an office and an infinity pool, all with full ocean views! Sit in the pool and watch the waves break right out front!
Nightly Rate: $500 up to 6 people, $50 per addition guest

Rates are based on 6 or less people. For over 6 it is an additional $50 per person, per night for up to a maximum of 10 people.
About the Area
Rancho Santana is Nicaragua's premiere oceanfront development. It is a gated, residential community that enjoys 2,700 acres of rolling hillsides, dramatic cliffsides, 5 breathtaking beaches and endless mountain and ocean views. The development offers more amenities than any other along the Nicaragua coastline and boasts an abundant amount of natural reserve where you'll find numerous exotic birds, monkeys and other animals. Several nature trails offer great hiking and horseback riding, the various beaches offer great surfing, snorkeling and relaxation and 2 oceanfront clubhouses offer pools, food and beverages.
Directions
Truly beachfront, this home is directly in front of great surf and on a beautiful beach.
Rental Amenities
A/C in every room

Fully equipped kitchen
Catering available

Satellite/Cable TV

DVD/Stereo

Wireless Internet

Large swimming pool

Backup power

Daily maid service
Additional Services
Fishing Charters

Boat Trips to Surf

Surf Photography

Surf Lessons

Surfboard Rentals

Horseback Riding

Yoga

Massage

Spa Treatments

Snorkeling



Mountain Biking


Golf



Hiking


Tennis



Bird Watching
Surf
Rosada is right in front of the house! This left-hand point breaks over a fairly shallow reef bottom and is situated in a gorgeous, private cove.
Santana, a fast, barreling beach break, is just around the corner. The wave bounces off a rock headland and sends wedgy peaks down the beach.