Hacienda Iguana
From $120/night
Sleeps Up To 6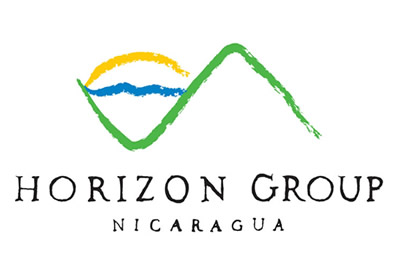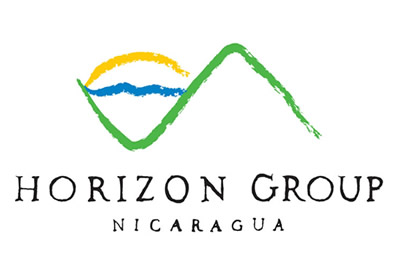 About This Property
This 2 bedroom/2 bath oceanfront condo is perfect for couples. It has the best views of all of the Villas Iguana condos, with views of the pool and surf to the south and the Los Perros headland and sunsets to the west and north.
The master bedroom features 1 king and the guest bedroom features 1 queen. The kitchen is fully equipped with everything you need and the entire house features beatiful furniture.
Rates vary based on occupancy and season:
October:
1 - 2 people: $120/night
3 - 4 people: $140/night
5 - 6 people: $160/night
November-September:

1 - 2 people: $140/night

3 - 4 people: $160/night
5 - 6 people: $180/night
Holidays (Christmas, New Years and Easter): $240/night, 5 night minimum
About the Area
Hacienda Iguana is a gated, oceanfront development located along the southern coast of the Tola region. It features a 9-hole golf course with a fully outfitted clubhouse that offers cart and club rentals. The development features an oceanfront clubhouse where you can relax in the pool, watch the surf and enjoy a drink. There are also a handful of bars and restaurants to choose from, both within and near the development.
Directions
This oceanfront condo is perfect for couples! Situated right on the beach, there isn't a better view from any other Villas Iguana condo.
Rental Amenities
A/C in every room

Full Kitchen

Satellite TV

Wireless Internet

DVD/CD Player

Cell Phone Service

Battery Back-up
Additional Services
Fishing Charters

Boat Trips to Surf

Surf Photography

Surf Lessons

Surfboard Rentals

Horseback Riding

Golf

Yoga

Massage

Spa Treatments

Meal Packages

Spanish Classes
Surf
Panga Drops, a fun, peaky reef break which magnifies swell and is typically larger than most other spots, is just steps away from the condo. You can easily check the surf here from the balcony.

Colorado, a fast, barreling beach break which is often considered one of Nicaragua's best, is just a bit farther walk down the beach.

Los Perros Point, a right-hand point that breaks over rock and sand that is a great option when the surf gets bigger. The outside peak is a bit more challenging, while the inside peak is more forgiving. Both sections connect on the right angle.